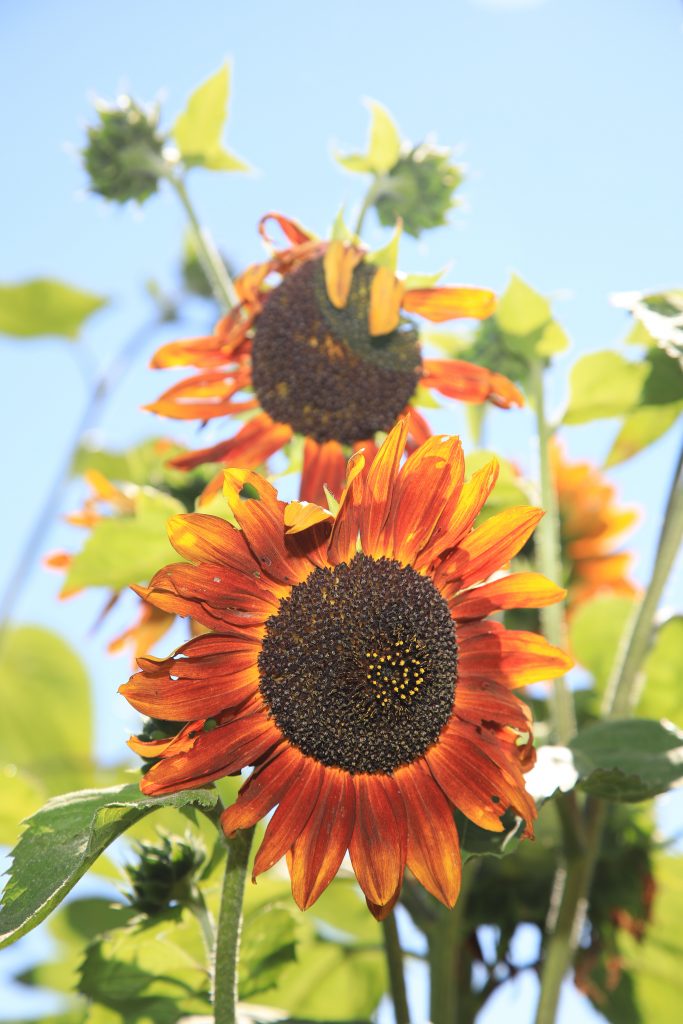 Come explore the beauty and inspiration that horses can bring to your life. Join us for a full day of equine assisted learning. We will introduce you to experiences that will awaken your senses and stir your soul. During the day, we will explore the human-horse connection and create many profound experiences. Our horses will help guide you to new possibilities.
Horses are unique in how they can help us open doors and show us things in a new light. They are nonjudgmental and are highly effective at mirroring attitudes and behaviors of the people that they are in contact with. Horses are also sensitive to non-verbal communications and respond to what messages people give them either consciously or unconsciously.
Equine assisted learning is about the horses helping to effect change in the lives of people in a positive, non-threatening way.
Wisdom of the Horses is a one day workshop created by Equine Specialist and EAGALA clinician, Margie McDonald and in collaboration with Dr. Rebecca Bailey of Transitioning Families and author of "Safe Kids, Smart Parents".
The workshop will be held at Moon Valley Stables, a beautiful and inspired equine facility in Kenwood, CA. No horse experience is necessary. Call or email for detail