An introduction to Polyvagal principles for therapists coaches, horse enthusiasts, and anyone seeking personal development.
Facilitated By:
Margie McDonald and Dr. Rebecca Bailey have worked together for thirty plus years in a variety of capacities, often incorporating horses, psychology, and communication skills. Margie is an esteemed horse trainer and human whisperer and Rebecca is a nationally recognized psychologist with a lifetime love of horses.
The Workshop:
Restore, revitalize and invigorate your commitment to horses and humans. 
This workshop is designed for those beginning or already on their journey for equine facilitated activity work 
Please join us for 2.5 active days of connecting and building your program incorporating horses and horse activities the art of connection.
As always Polyvagal principles apply to all our workshops.
Optional cooking class from Chef Charles Holmes. Some housing is available for an additional charge.
Bonus Workshop Items: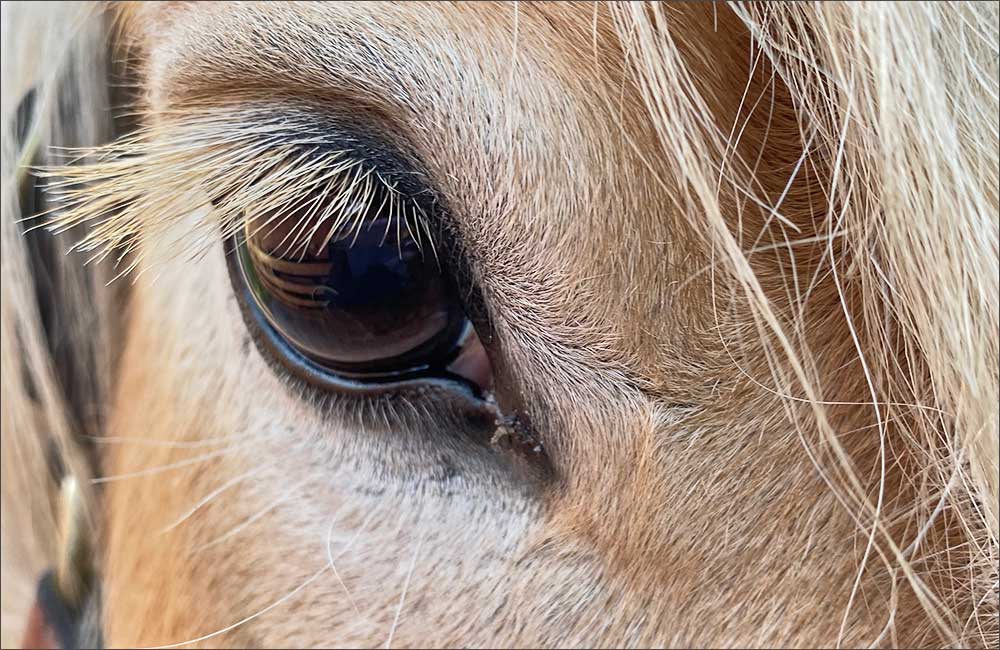 When?
The workshop will be conducted Friday, July 22, Saturday, July 23, Sunday July 24, 2022
Where?
Northern California, contact us for additional details at: office@polyvagalequineinstitute.com
How Much?
$1250 per person ( includes 2 lunches)

Payable online or by check, cash, or money order.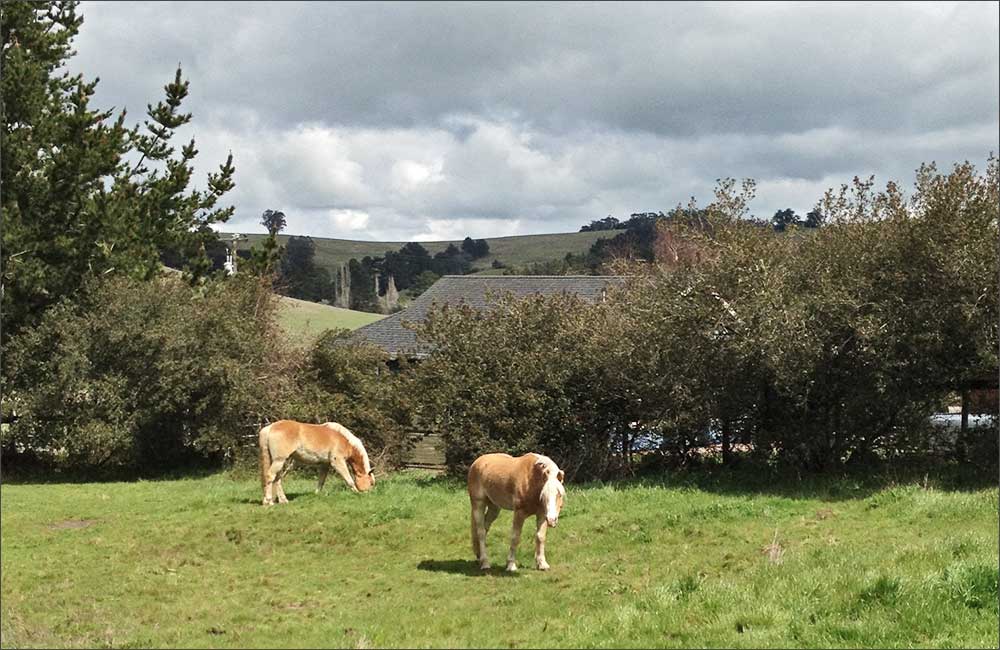 Requirements:
Covid-19 compliant face coverings are required at all times.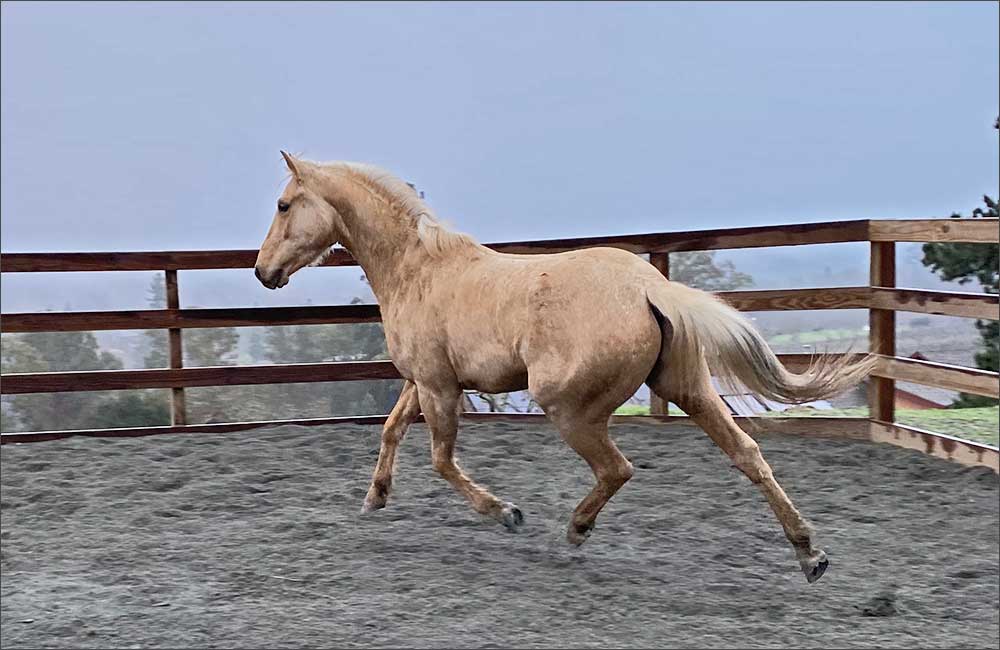 Contact Us
Space is extremely limited.

To sign up, email your contact information to:
office@polyvagalequineinstitute.com