Originally founded in 1997 as Epona Equestrian Services by author, lecturer and horse trainer Linda Kohanov, Eponaquest has received international attention for horse training and breeding innovations, as well as educational programs that employ horses in teaching people leadership, assertiveness, personal empowerment, relationship, intuition, and emotional fitness skills.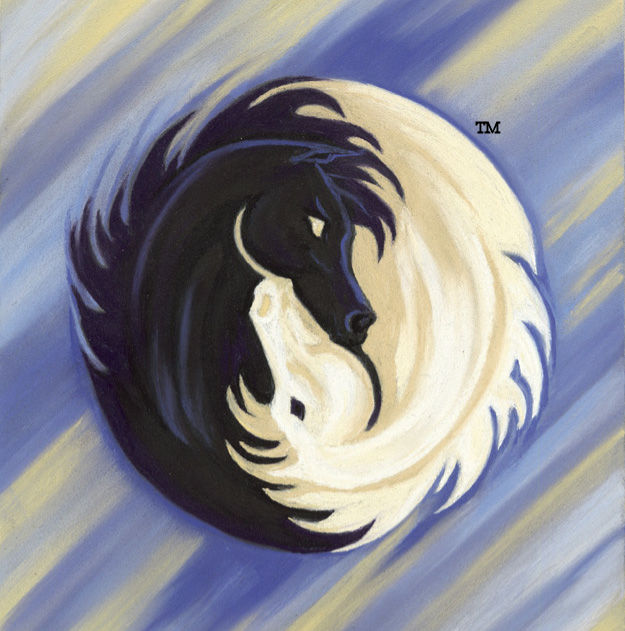 Polyvagal Equine Institute is dedicated to supporting and furthering the polyvagal principles of safety and connections through interacting, connecting, and learning from horse/human connections via equine interventions.

The Transitioning Families Team is a group of independently licensed mental health practitioners working collaboratively. The Transitioning Families Therapeutic Reunification Model (TFTRMTM), originally conceptualized by Rebecca Bailey, PhD in 2006, and further developed by Cynthia Psaila, LMFT and Jane Dickel, LCSW at the Transitioning Families Program in California, is an experiential, educational, solution-focused approach to healing families. The breadth of reunification treatment within this model includes families experiencing high conflict divorce, families facing reunification post-abduction or major trauma, and blended families wanting to enhance their transition.
Founded by Jaycee Dugard, the mission is to be of service to individuals and families that have experienced a severe crisis, challenge or conflict through a major life disruption; to spread the message of hope, growth and resiliency through experiential and educational animal-assisted programs; to encourage the collaboration of various entities to provide "Protected Spaces" for families and individuals to heal.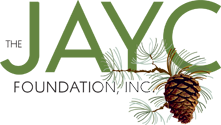 The National Center for Missing & Exploited Children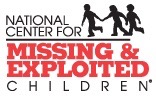 AFCC is the Association of Family and Conciliation Courts – an interdisciplinary and international association of professionals dedicated to the resolution of family conflict.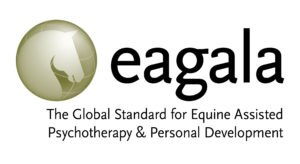 The Equine Assisted Growth and Learning Association (EAGALA) is dedicated to improving the mental health of individuals, families, and groups around the world by setting the standard of excellence in Equine Assisted Psychotherapy and Equine Assisted Learning, also known as "horse therapy" or "equine therapy."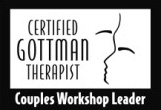 The workshops are designed to teach you exactly what successful couples do to foster romance and harmony in their relationships. SCW provides these workshops and professional training by Michael Basta, LCSW and Marcia Gomez, LCSW in partnership. Both are Certified Gottman Method Couples Therapists.

Dr. Warshak is a psychologist and author of Divorce Poison: How To Protect Your Family From Bad-mouthing and Brainwashing, now in its 24th printing, and co-author of the critically acclaimed DVD for children and parents…
Beyond Healing, The path to personal contentment after trauma.

One of the largest and oldest judicial membership organizations in the nation, the NCJFCJ serves an estimated 30,000 professionals in the juvenile and family justice system including judges, referees, commissioners, court masters and administrators, social and mental health workers, police, and probation officers. A non-profit, 501(c)(3) corporation, the NCJFCJ relies on funding from federal and state grants, private foundations, and generous members and donors.
Transitioning Families through The JAYC Foundation will be collaborating with the NCJFCJ for trainings.

Search complete, up-to-date public records for criminal and court systems in the U.S.

Transitioning Families enjoys a close association with UpReach in Goffstown, New Hampshire. Through providing high quality equine assisted learning programs, UpReach strives towards excellence in its field. With the help of their equine partners, they are dedicated to enhancing quality of life for those they serve, by providing challenge, promoting independence, and celebrating success.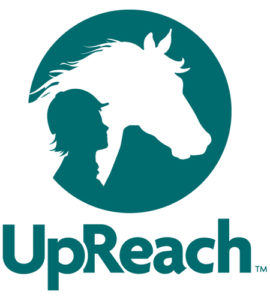 "Stay Mindful, Authentic and Purposeful"
Dr. Rebecca Bailey is determined to help those that are experiencing high conflict divorce, survivors of traumatic crimes, and those that love them to live an authentic and purposeful life.
Transitioning Families also enjoys a close affiliation with The Red Barn in Leeds, Alabama. Their programs were inspired by the vision of Anita Cowart to create a place where those with burdened hearts could come to find faith, hope, and love while they worked with horses.
Each week over 100 children and adults visit the barn to work with our fabulous horses in order to strengthen their minds, bodies, and souls. Whether they are attending a riding lesson, camp, or educational activity, everyone entering the barn is welcomed, encouraged, and loved.

Books and Articles
The Anatomy of Peace: Resolving the Heart of Conflict, by the Arbinger Institute
We strongly recommend this book for all who seek our services in any area. http://arbinger.com/anatomyofpeace/
Reunification Model for Transitioning Families in Non-Familial Abductions
Rebecca Bailey, Joanna Lippert, and Jane F. Dickel; Chapter 25 in Perspectives on Missing Persons Cases, Edited by Mary Graw Leary, Sharon Watkins Cooper, Patty Wetterling, Daniel D. Broughton, Carolina Academic Press, 2015.
The Transitioning Families Therapeutic Model in Non-Familial Abductions
Abigail Judge, Rebecca Bailey, Joanna Behrman-Lippert, Elizabeth Bailey, Cynthia Psaila, and Jane Dickel. In Family Court Review Journal, Volume 54 Number, April 2016.. http://onlinelibrary.wiley.com/doi/10.1111/fcre.12215/abstract
Safe Kids, Smart Parents: What Parent Need to Know to Keep Their Children Safe
Rebecca Bailey, Ph.D. with Elizabeth Bailey, RN, BC; Simon and Schuster, June 2013.
A Stolen Life: a Memoir
Freedom: My Book of Firsts
Jaycee Lee Dugard; Simon and Schuster, 2012.