Available from Polyvagal Equine Institute
Horse and Human Behavior: Enhancing your professional presence
This workshop is designed for those beginning or already on their journey of equine-facilitated activity work.
2.5 day Workshop
Cost: $1250 ( includes 2 lunches)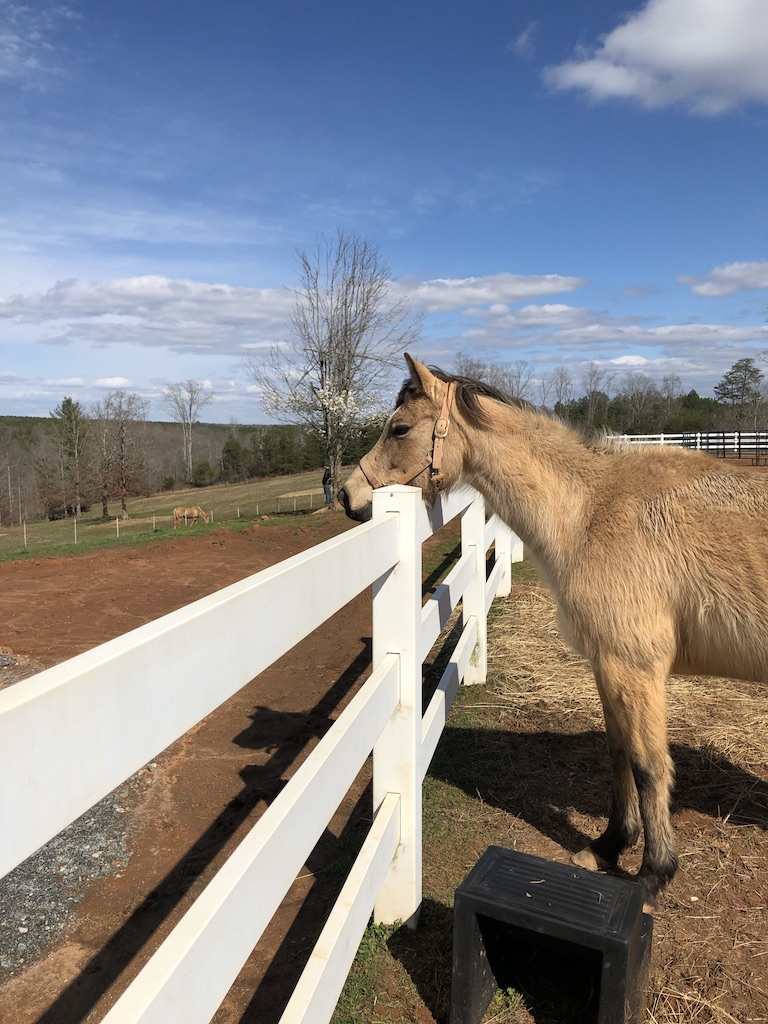 3.5 days Workshop exploring polyvagal principles for therapists, coaches, and anyone seeking professional development. By utilizing horses, professionals will learn how to better assist their clients and communities. This is another step in expanding your P.E.T.S. certificate.
Dates: September 16-19, 2022
(last day is 1/2 day)
Cost: $1650 ( includes 3 lunches)
Wisdom of the Horse: Changing Reins
This 2.5 days workshop will retune and redefine your therapy or equine business for equine facilities interventions
Dates: May 27-29
Cost: $1200 ( 2 lunches included)